Web Design Cornwall
A quick introduction
---

---
First Class Web Design is a small and highly experienced Web Design company based in Cornwall. We offer a wide range of website design, website development, website marketing, and search engine optimisation (SEO) services. We work with small and medium sized businesses, individuals, charities, and organisations across Cornwall, the South West, and throughout the UK.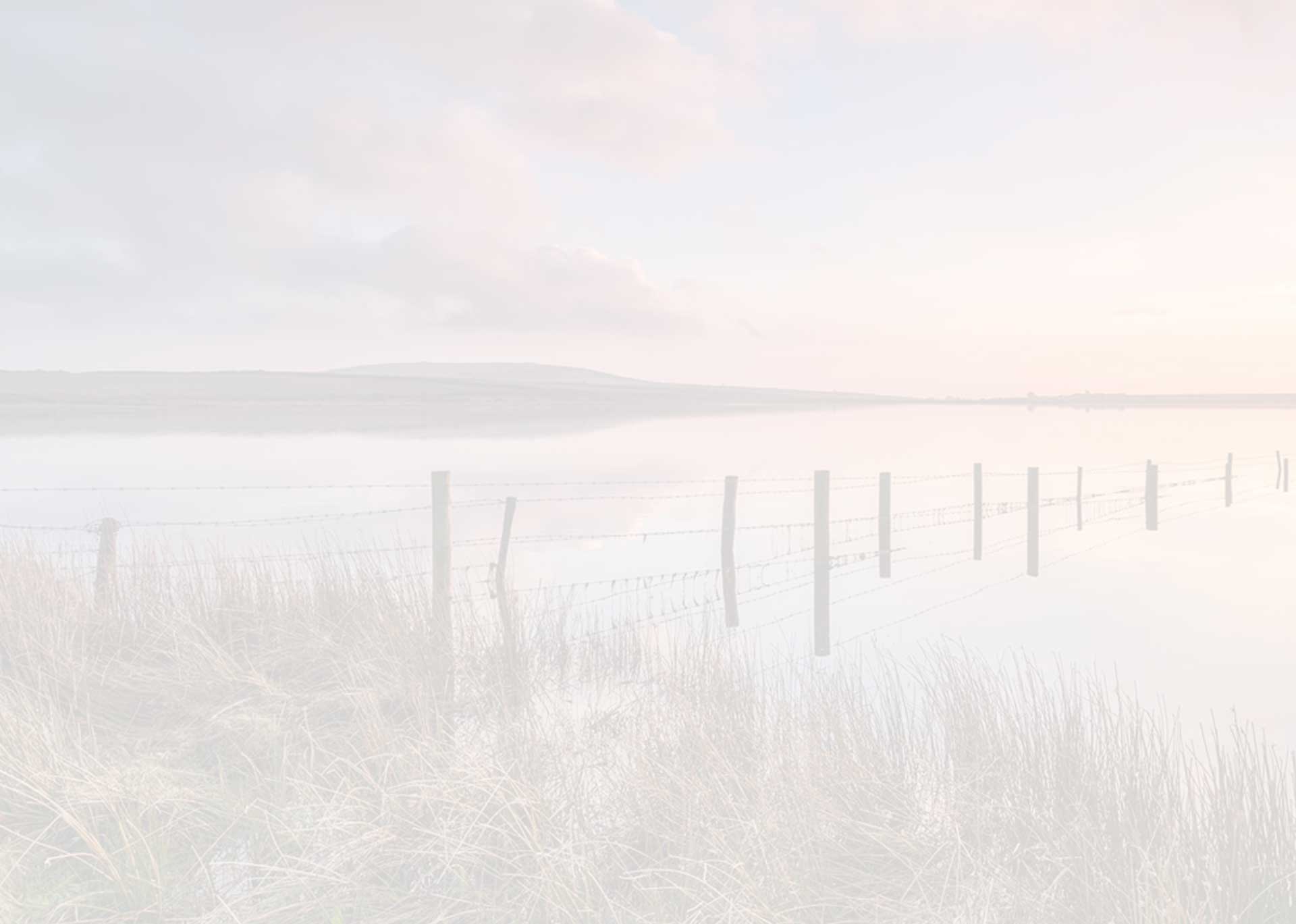 Why choose us?
---

---
We are highly experienced & super friendly!
We have been designing and building websites for start ups, SMEs, social groups, individuals and charities in and around Cornwall for almost 20 years!. We are very friendly and guide you through the whole web design process. We thoroughly love what we do and we think it shows.
We don't charge silly prices!
We pride ourselves on getting your business online at very affordable rates. We don't charge any up front fees like many other companies, and even offer an easy payment option, allowing you to pay for the website over the first 12 months after it goes live.
We manage everything, the whole shebang
From buying the domain, setting up the website, designing and building the site, hosting, technical support, and even getting it to rank well in search engines. We take care of all the complicated geeky, techy stuff, giving you time to look after your business!
We are totally mobile friendly
Every new website we build works on all smartphones, tablets, and desktop computers - and anything else you can think of! Rest assured, your website can be viewed by everyone, whatever their screensize or device.
Some recent work
---

---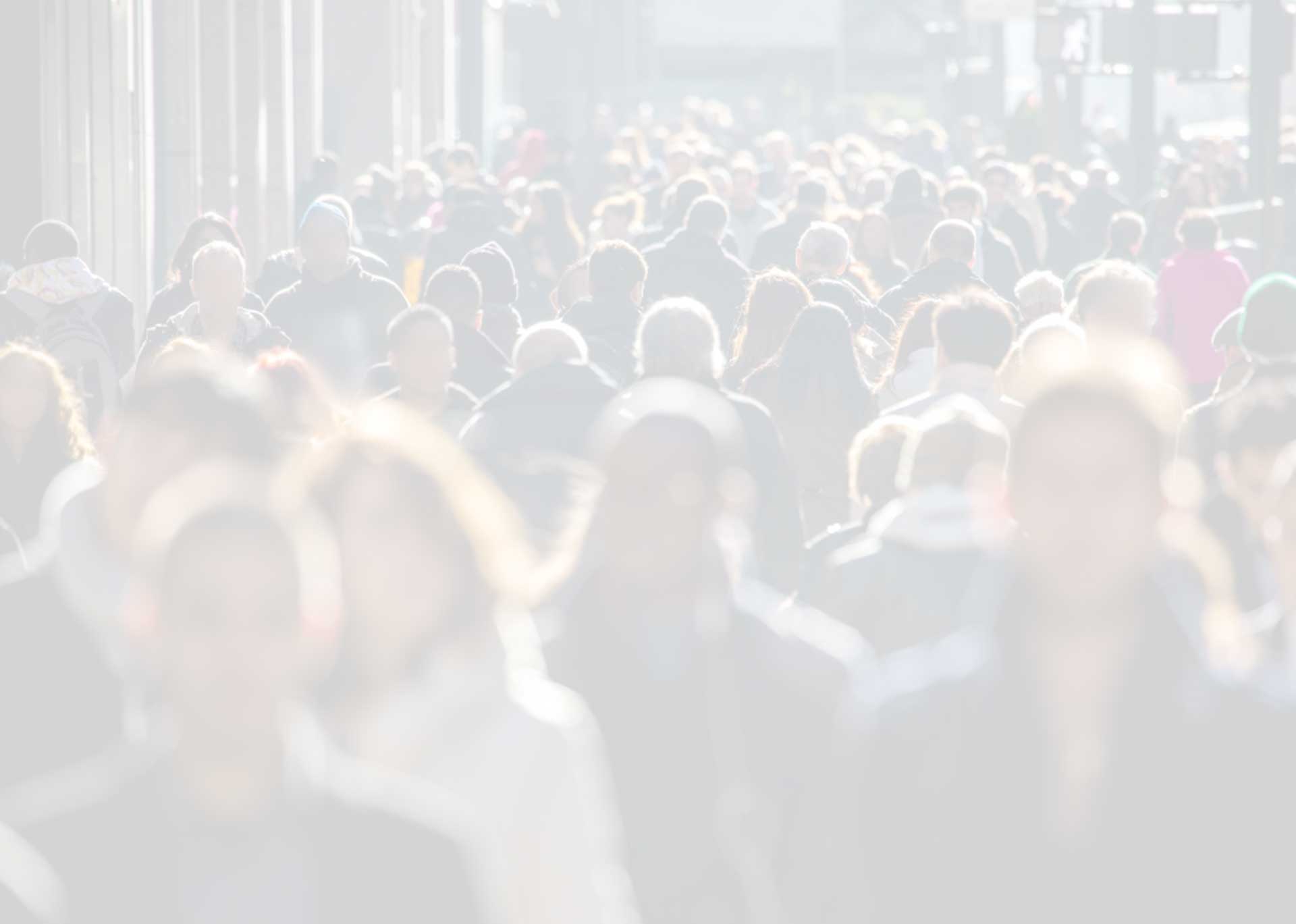 A small selection of satisfied clients
---

---
---