Web Design Cornwall
A quick introduction
---

---
First Class Web Design is a small and highly experienced Web Design company based in Cornwall. We offer a wide range of website design, website development, website marketing, and search engine optimisation (SEO) services. We work with small and medium sized businesses, individuals, charities, and organisations across Cornwall, the South West, and throughout the UK.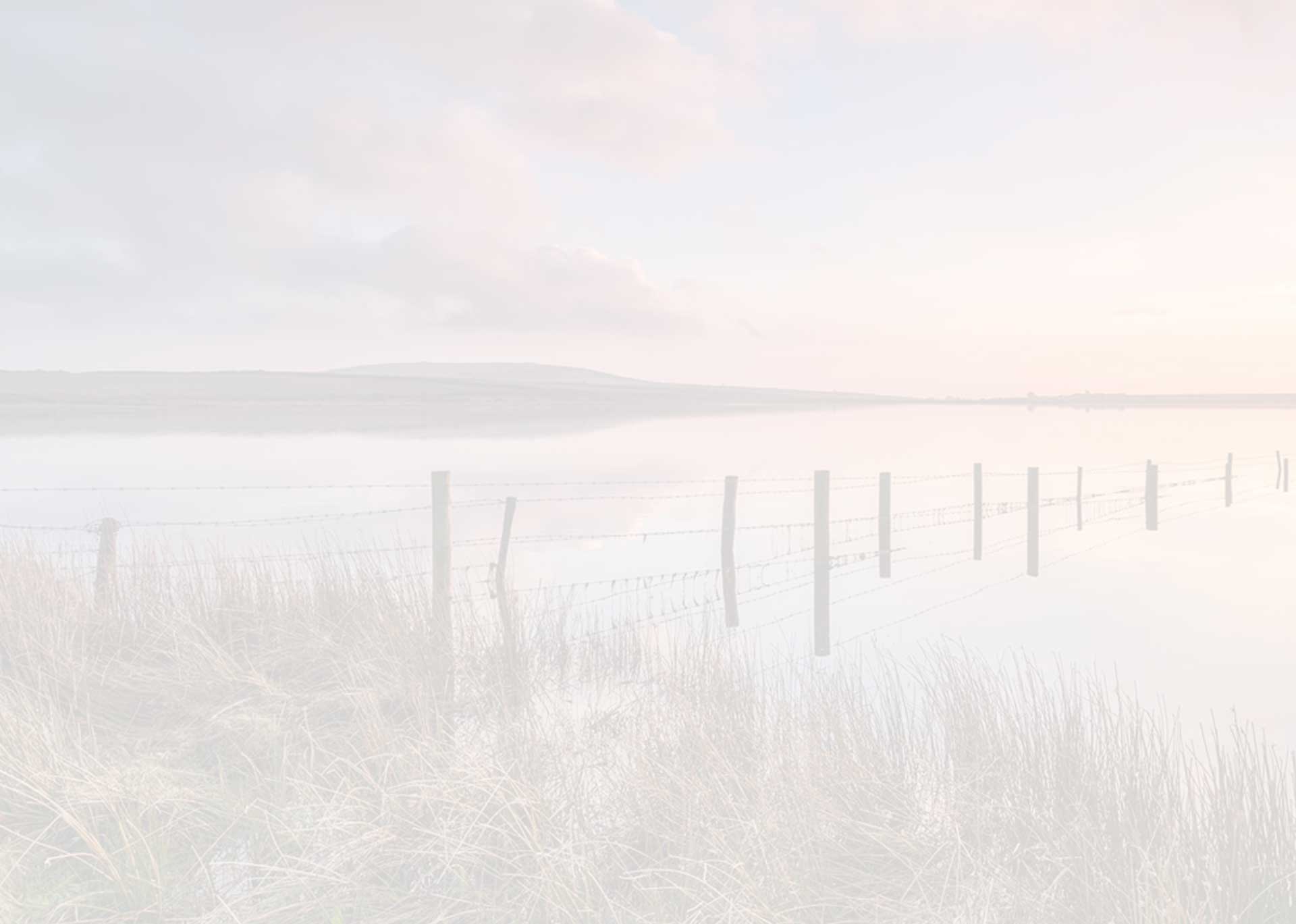 Why choose us?
---

---
We are highly experienced & super friendly!
We have been designing and building websites for start ups, SMEs, social groups, individuals and charities in and around Cornwall for almost 20 years!. We are very friendly and guide you through the whole web design process. We thoroughly love what we do and we think it shows.
We don't charge silly prices!
We pride ourselves on getting your business online at very affordable rates. We don't charge any up front fees like many other companies, and even offer an easy payment option, allowing you to pay for the website over the first 12 months after it goes live.
We manage everything, the whole shebang
From buying the domain, setting up the website, designing and building the site, hosting, technical support, and even getting it to rank well in search engines. We take care of all the complicated geeky, techy stuff, giving you time to look after your business!
We are totally mobile friendly
Every new website we build works on all smartphones, tablets, and desktop computers - and anything else you can think of! Rest assured, your website can be viewed by everyone, whatever their screensize or device.
Some recent work
---

---
Client

Mandy Edmonds

Date

July 26, 2016

Website

Back to basics camping in Cornwall. Open July, August and September. Plenty of space without being jammed in next to your neighbour. We have a large flat field with a few boggy areas for your kids to run wild in. This is the opposite of 'Glamping' – we like to call it 'Glumping' – that means like it or lump it! It's wild camping the old fashioned way.

The Old Watch House in Polruan sits on the water's edge of the Fowey Estuary on the south coast of Cornwall. This truly unique coastal residence makes for a perfect luxurious Self Catering experience – whether you decide to have a weekend break with friends or a family holiday.

Client

Chocolate Hair salon

Date

July 19, 2016

Website

Chocolate Hair Salon carefully selects individuals with a high level of experience, providing classic to forward thinking cuts, colours, hair-ups and treatments whilst providing impeccable service. Located in the busy shopping area of Chester Road, Newquay. Take advantage of the free 2 hour parking outside the salon.

Client

Cornwall Channel

Date

July 19, 2016

Website

The dedicated Video & TV Channel for Cornwall bringing local content to the Internet, Sky and Freesat platforms – including local news, events, what's on, sports, music, things to do, businesses and more.

Client

Suzie Lewis

Date

July 12, 2016

Website

St Ives Physio is a very popular physiotherapy service operating in St Ives, Cornwall and run by Suzie Lewis MSc. MCSP.

Client

Antony Wagner

Date

July 12, 2016

Website

Wagner Plant is a family run business operating out of the Southwest, offering a personal and professional service.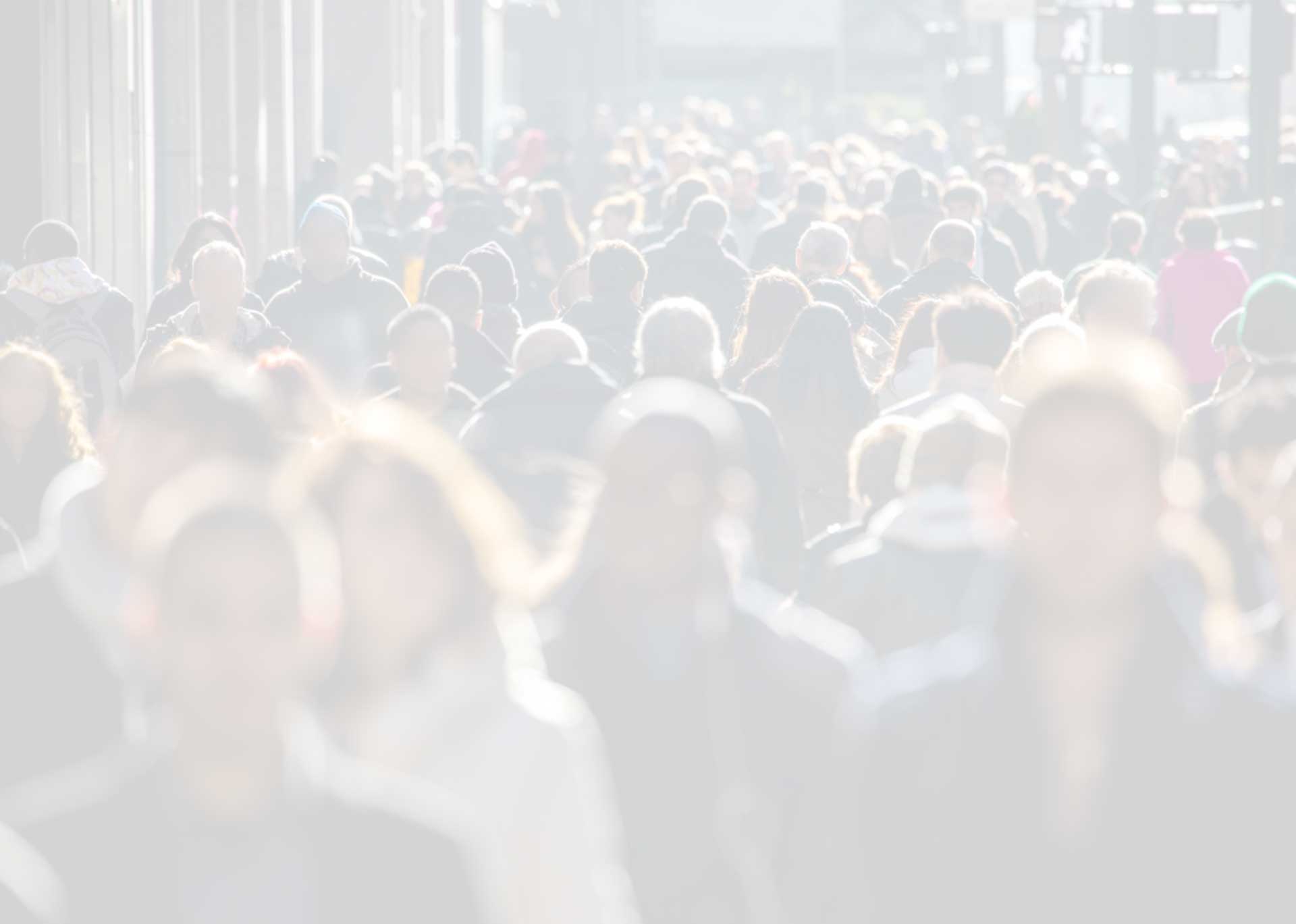 A small selection of satisfied clients
---

---
---